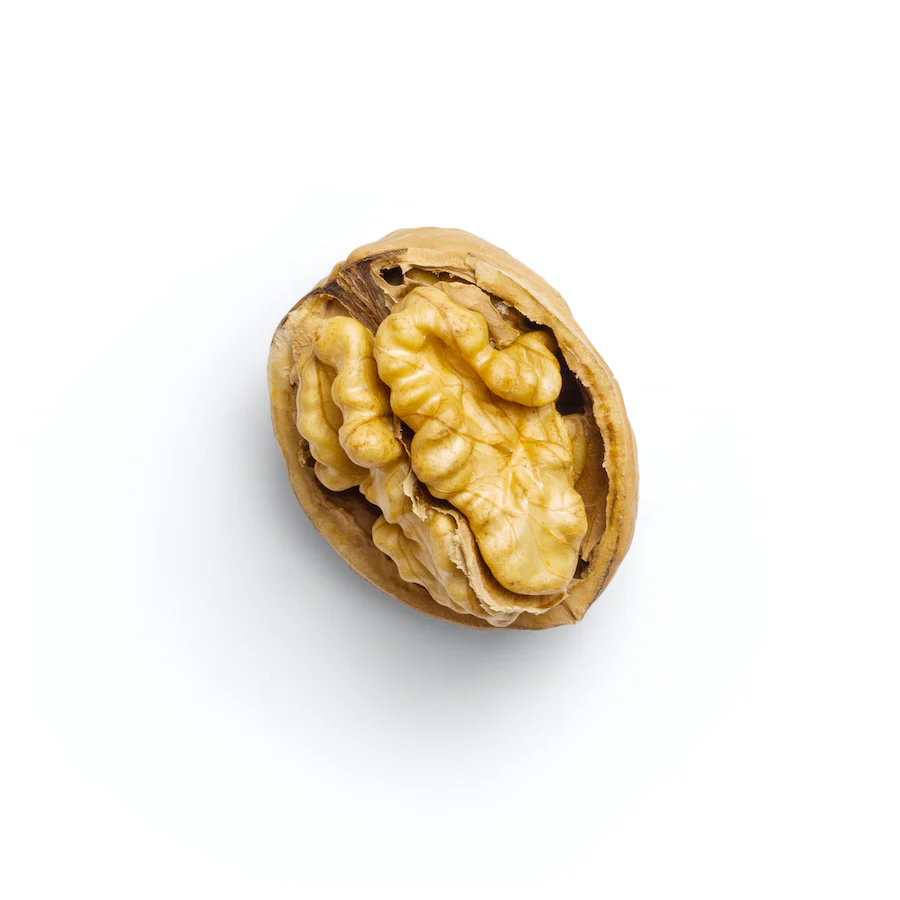 Did you know the botanically speaking, a nut is a fruit with a hard shell containing a single seed. The true nuts you might encounter in the produce aisle include hazelnuts and chestnuts. Many of the products sold as "culinary nuts" belong to other botanical...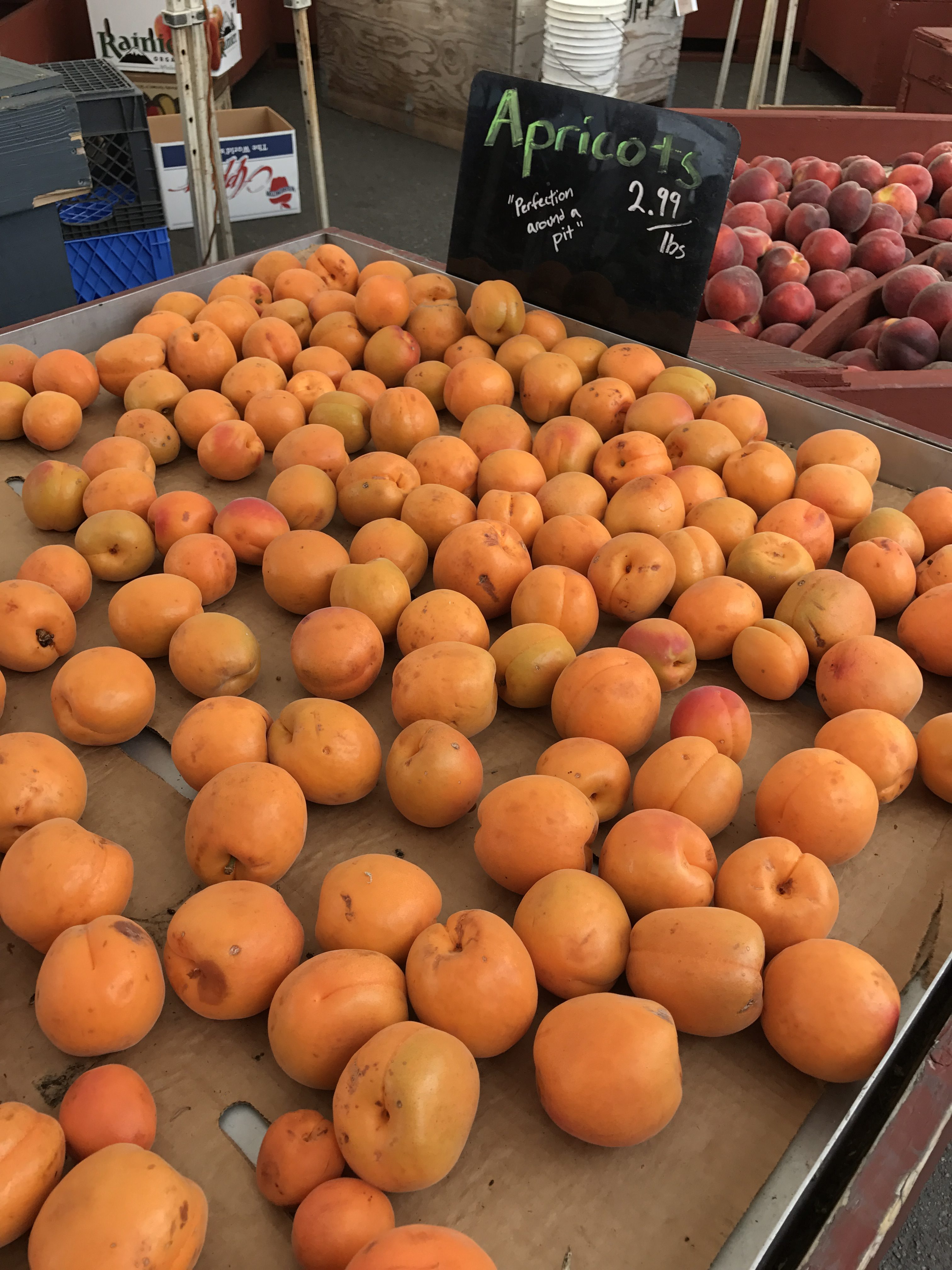 Apricot Treasure—Tarts, Breakfast fruit, Salad ingredient or Apps.  Serve small halves or quarters "squirted" with light strawberry cream cheese.  Yummmy! https://www.nal.usda.gov/fnic/apricots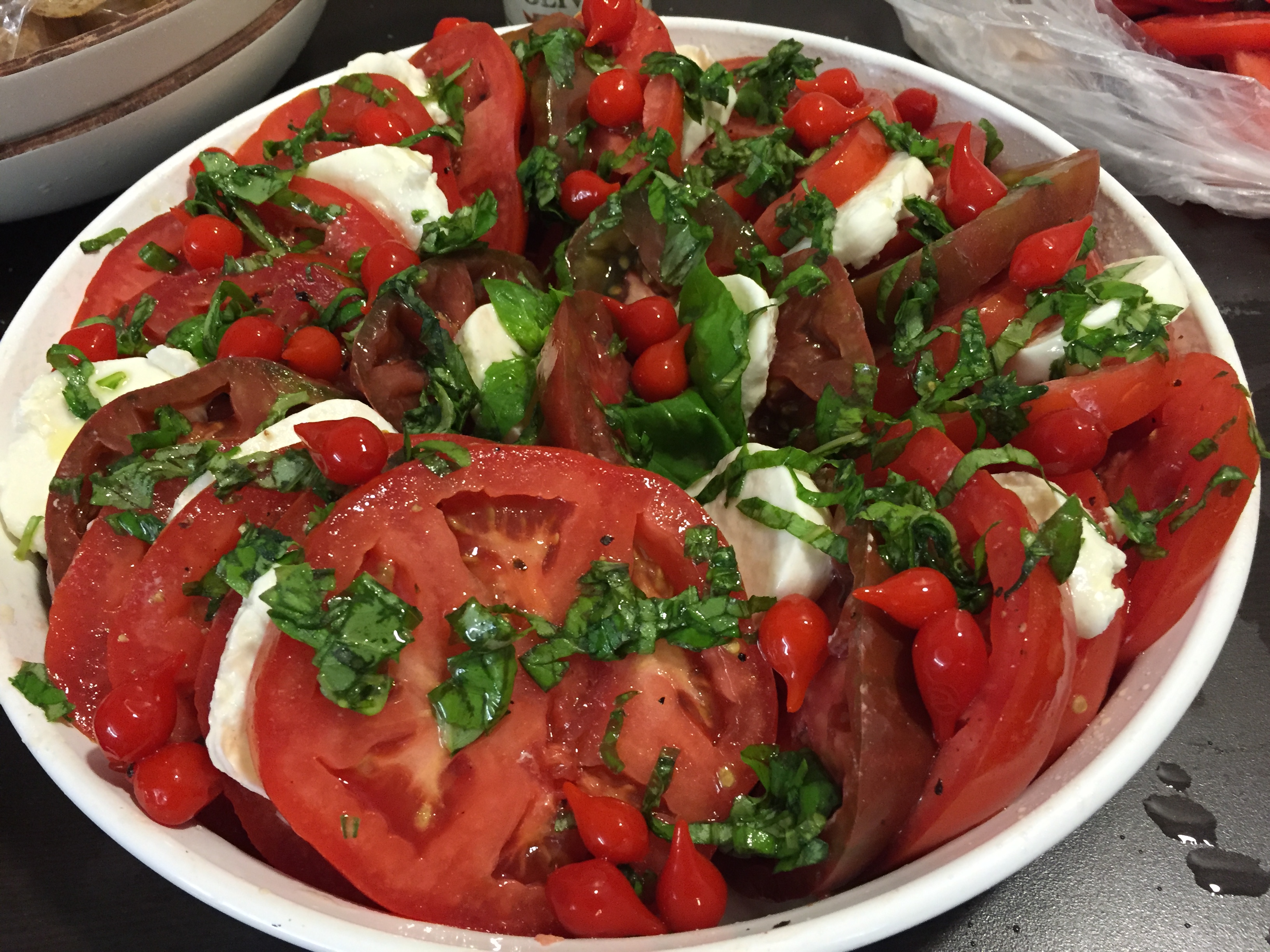 Perfect summer salad: Rather thick slices of Florida tomatoes, fresh mozzarella, chiffonade fresh basil, + 2 heirloom tomatoes sliced, ++Sweety Drop Peppers+++ easily made in a hotel room. Just had to bring the dish, olive oil, salt and pepper and a small...