Scratch Dips
Avoid high calorie, high fat, high sodium and artificial ingredients in commercial dips by making simple vegetable-focused appetizers at home.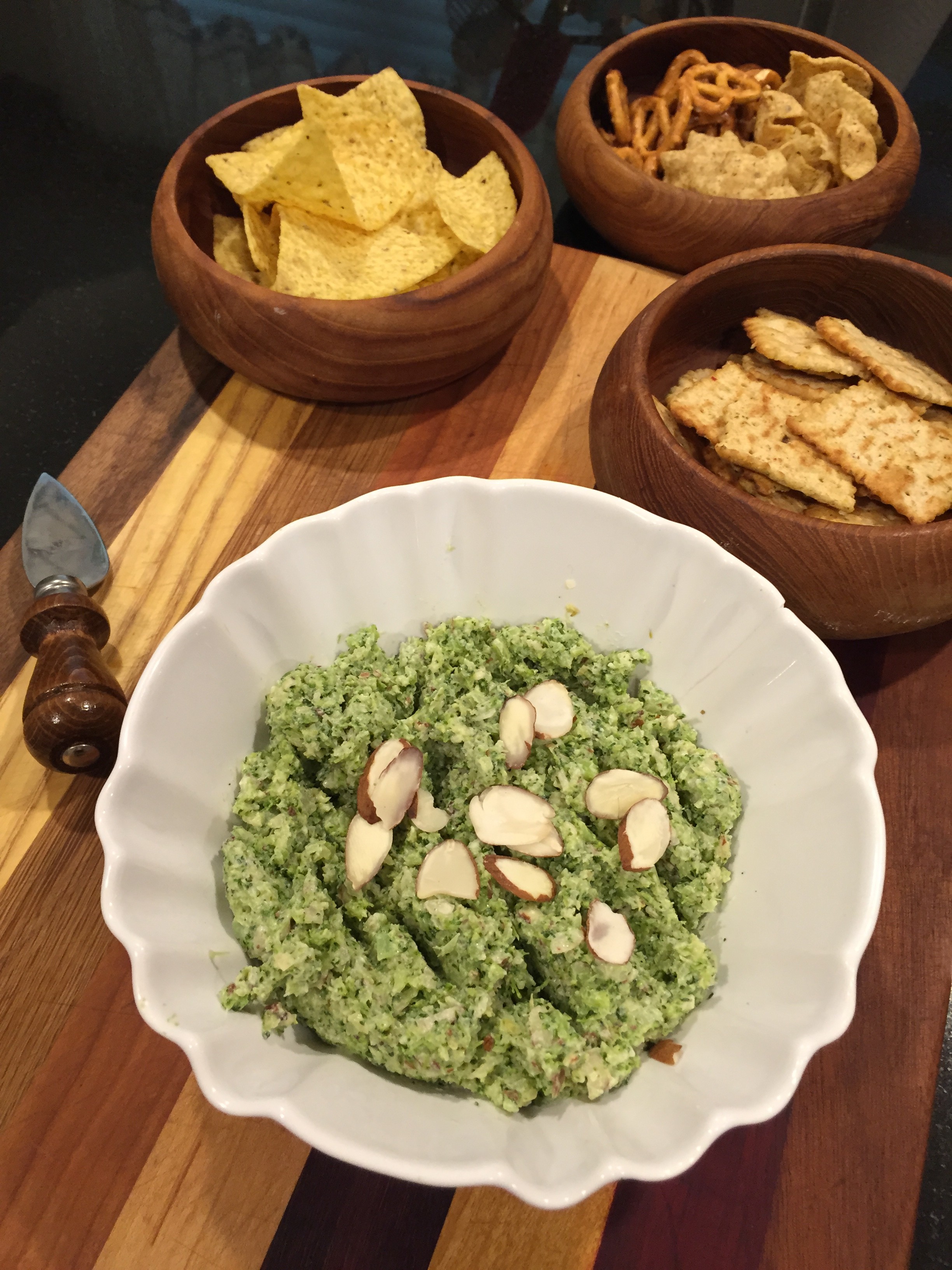 Blitz broccoli with toasted almond slices, lemon juice, lite mayo, plain Greek yogurt, lemon zest and smidgen hot sauce.  Yummy with tortillas chips.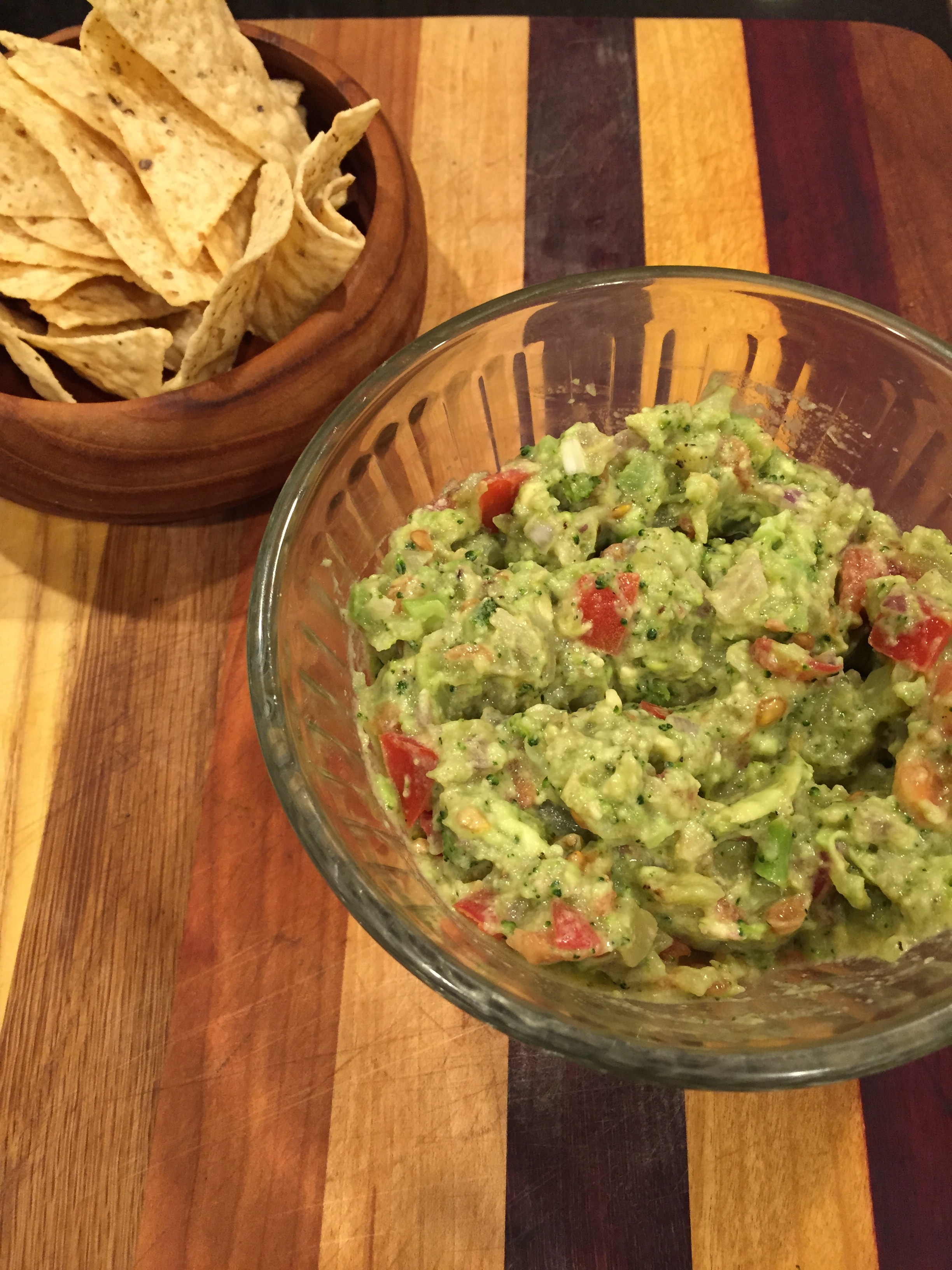 1 ripe Hass avocado, 1 cup finely chopped cooked broccoli, 1 tomato, lime juice, a little red onion, garlic, hot pepper sauce—really good!