In a New York Minute
Limited ingredients that go together quickly.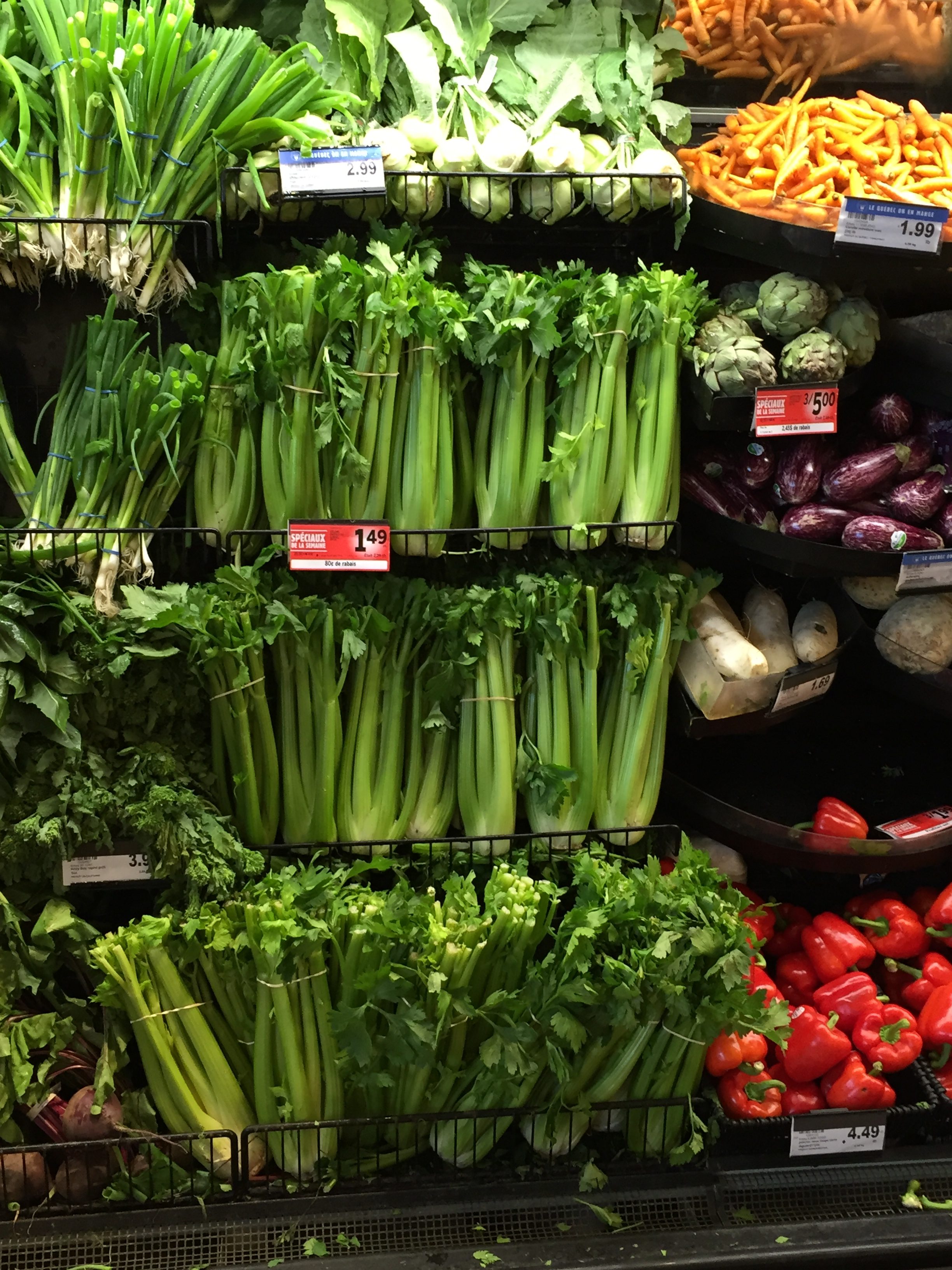 Lovely grocery store display calls "try something new with Celery". Cook and serve as an app—Celery Jewels as a crostini topping under a dollop of mascarpone. 1 pound celery, diced into tiny cubes, ¼" or tiny as in pickle relish or about 3 cups ½ cup sugar ¼ cup fresh...