In a New York Minute
Limited ingredients that go together quickly.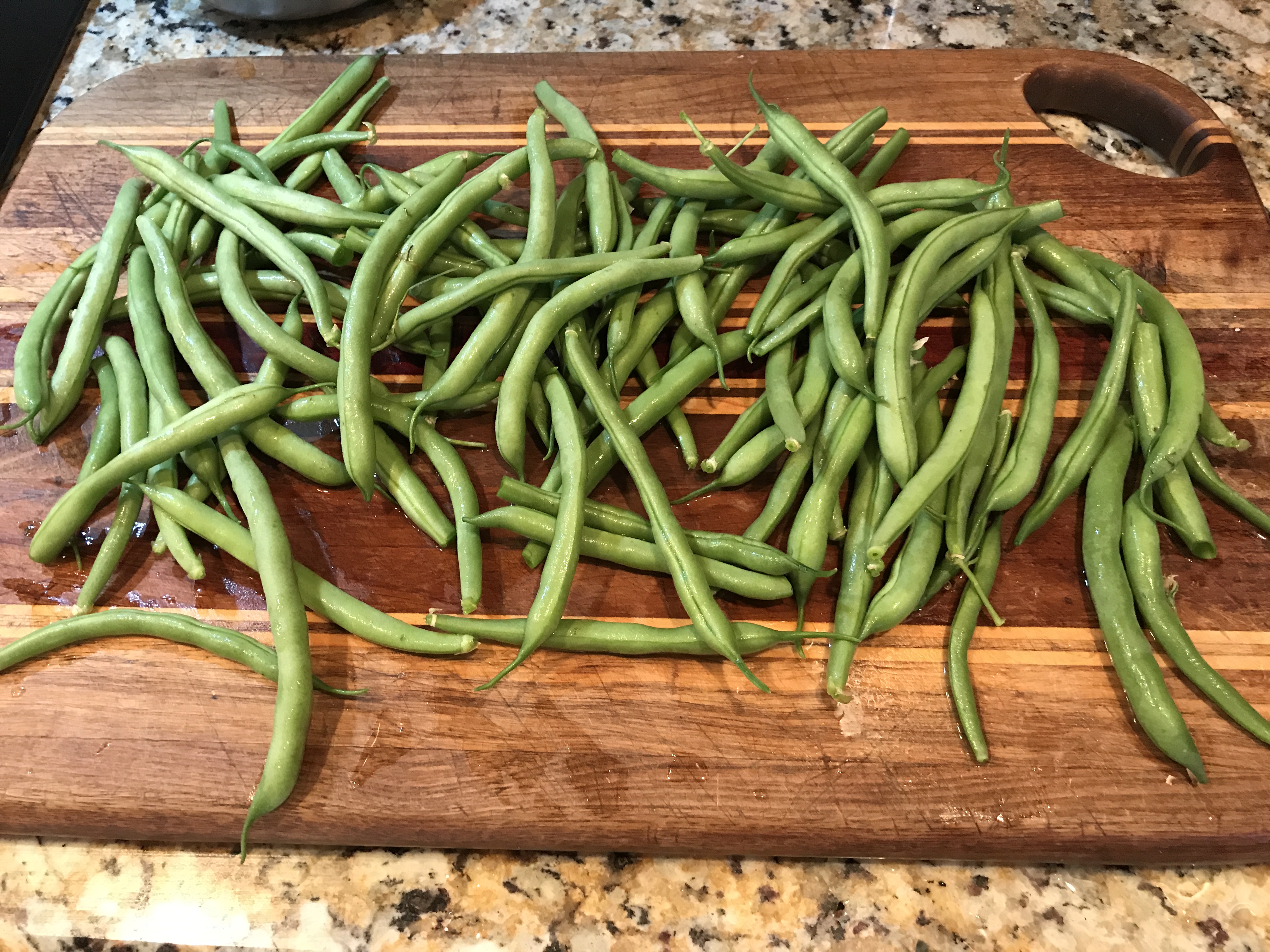 Absolutely delicious!!  Our first harvest is about 1 pound.  Great for apps: Simply simmer in boiling water for 5 minutes; drain;sprinkle with kosher salt and serve with tiny tongs.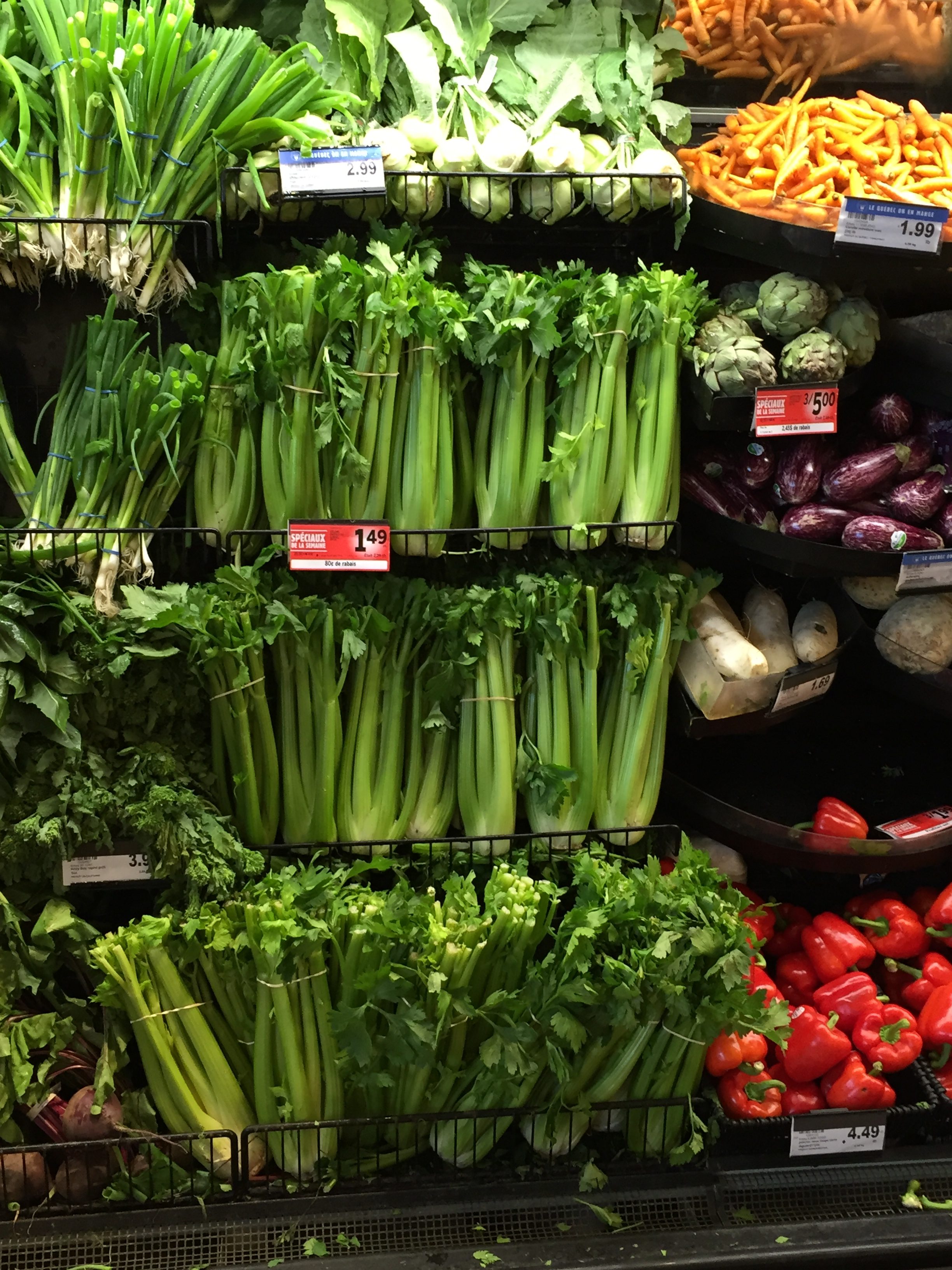 Lovely grocery store display calls "try something new with Celery". Cook and serve as an app—Celery Jewels as a crostini topping under a dollop of mascarpone. 1 pound celery, diced into tiny cubes, ¼" or tiny as in pickle relish or about 3 cups ½ cup sugar ¼ cup fresh...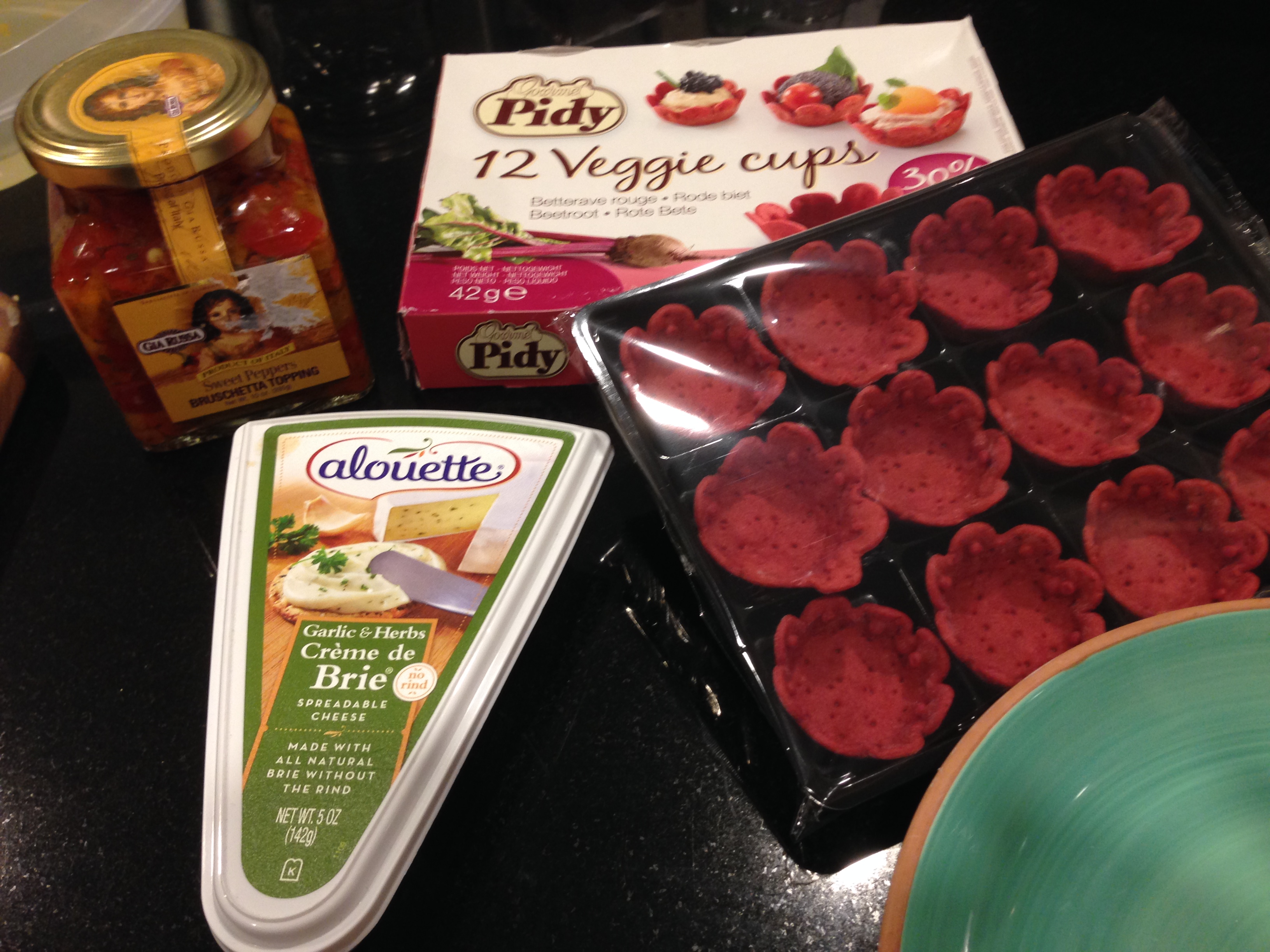 Check out this easy appetizer—a jar of purchased pepper bruschetta, spreadable Brie cheese and Pidy beet juice colored pastry shells.  Tasty but there's more—which plate will I serve them on?  Thrift shops come in handy to find unique serving dishes!